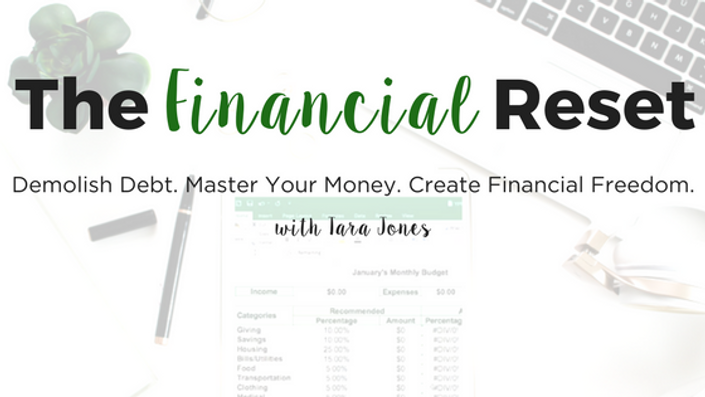 The Financial Reset Online Academy
Demolish Debt. Master Your Money. Create Financial Freedom.
What is The Financial Reset?
The Financial Reset Online Academy is a self-paced, online financial course. It is designed to help you understand how money works and gives you the tools to rewrite your money story. Covering 5 major areas of your greatest money matters, The Financial Reset teaches you step-by-step how to press the reset button on your finances and create a complete financial plan so you can use your income to achieve your goals and elevate your lifestyle.
Who is The Financial Reset For?
If you're anything like me, then you are desperately seeking to create a life for yourself that includes operating in your God-given purpose while receiving the desires of your heart. You're ready to leap into your destiny but the weight of debt and poor financial choices are holding you back.
If you've ever scrolled down your call list and blocked debt collectors from calling you, while avoiding the mail that only serves to remind you that you're seriously delinquent (as if you didn't already know), and no matter how many times you block calls or avoid the mailbox you simply can't escape the growing pile of debt you've accumulated- then YOU NEED The Financial Reset.
Between Me And You, Are You Tired Of:
Feeling stuck


Avoiding debt collectors

Worrying about how to pay back your debt

Having a poor credit score

Not being able to make wise financial decisions

Feeling financially vulnerable
But... You're Ready To:
Set your financial vision and goals for the next 12 to 24 months

Learn how to create and stick to a monthly budget


Develop a savings plan

Rebuild your credit and increase your score

Create a debt repayment plan
You can live a life of pleasure and purpose because you were promised that (Matthew 6:33).
Now, let's do the work to create a solid financial plan to help you attain and manage both with ease.
Course Curriculum
Introduction
Available in days
days after you enroll
Module 1: Declare The Lifestyle You Desire
Available in days
days after you enroll
Module 2: Master Your Money Flow
Available in days
days after you enroll
Money Isn't Everything, But Everything Requires Money.
You've got some really big dreams.
So big that they scare you...
And that's a good thing.
BUT the reality is that in order to make those hopes and dreams come true, you're going to need money and the knowledge to manage that money properly so that you can live intentionally and with purpose.
If you don't gain control over your finances or develop healthy spending habits NOW, you are setting yourself for unnecessary struggle and failure.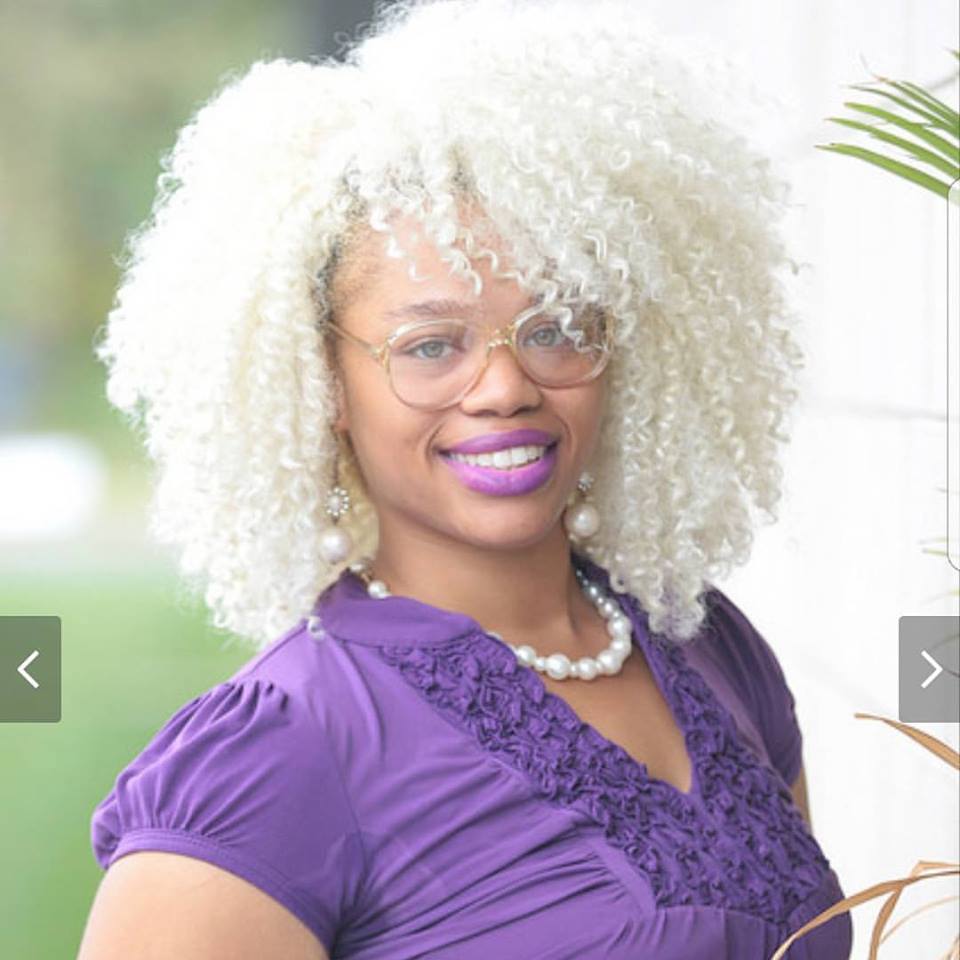 "This has helped me look at my finances in a different light. I now have a break down of where my money goes on a monthly basis. I created a plan where there is still room for me to make changes along the way - which helps me not think of things as final and I am able to stick to my plan."
- Damika Houston, Residential Therapist
Inside This Course, You Will:

Discover
We're digging deep to identify the money habits that have been keeping you in debt. That's right, this portion of the program forces you to get real and honest about how much money is coming in, going out and how it's being mismanaged. Using my proven method, I'm teaching you step-by-step how to create and manage a monthly budget that immediately places you on the road to financial freedom.

Rebuild
Guess what? Credit repair does not have to be an overwhelming process. The Financial Reset gives you specific instructions on how to deal with your debtors and do the work that matters in order to rebuild your credit and stop the constant calls and letters. By the time you complete this course you'll know exactly how to raise your score and make better choices about establishing credit in the future.

Create
Once you've figured out how and where you're spending money and assigned it a purpose with your budget and began to rebuild your credit, it's time for you to start creating wealth. Yes, wealth! I believe that wealth is the ability to fully experience life and now that you've done the necessary work it's time for you create a strategy that allows you to save and plan your financial future.
Your Instructor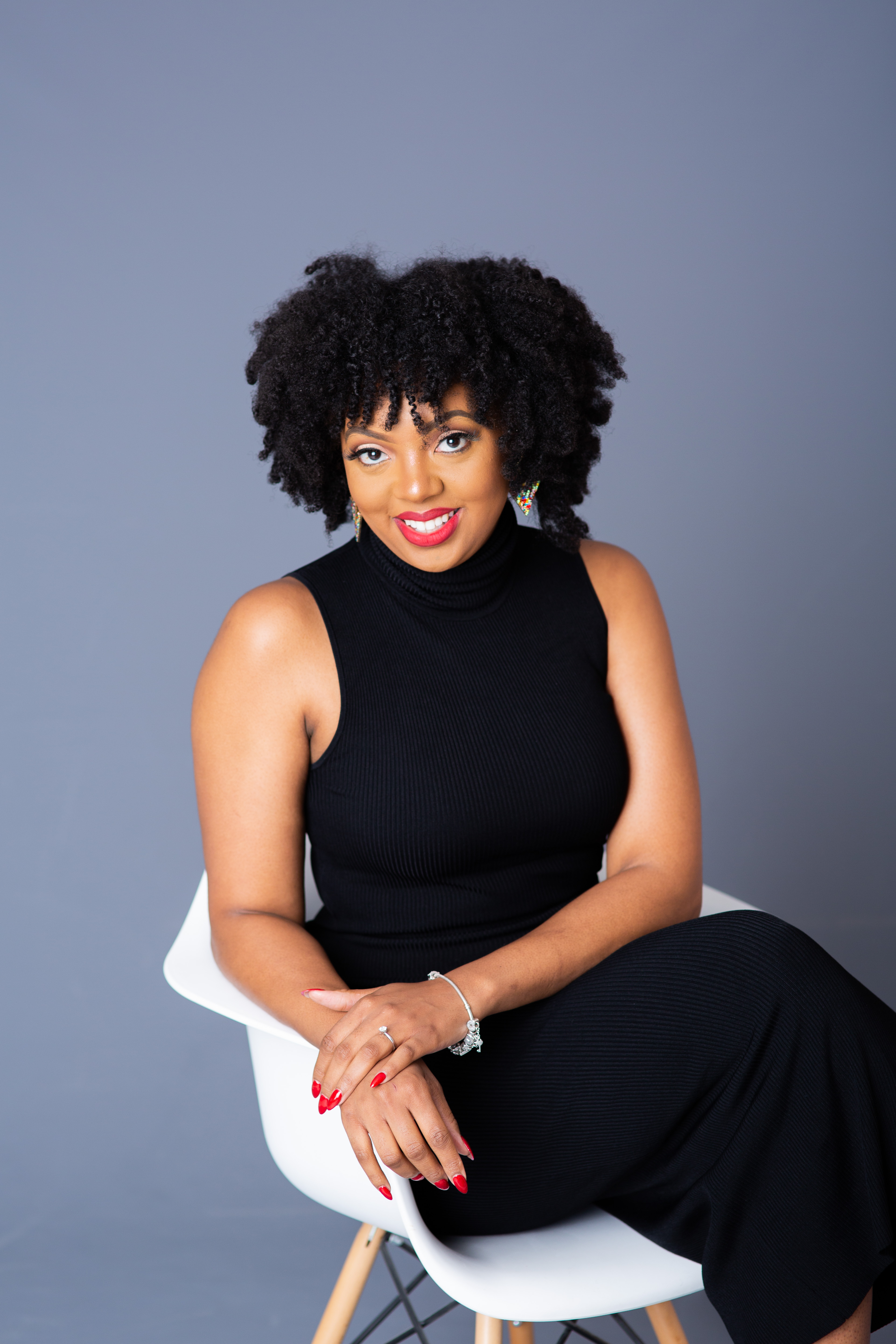 Hey! I'm Tara, founder of Your Pretty Pennies and your host for The Financial Reset.
Money and the importance of how to manage it wasn't something that I was taught growing up so I entered adulthood completely unaware of how much of an impact my poor financial choices would make in my life.
By the time I got to college, not only was I broke but I was a single mother faced with the mighty task of providing stability and financial security for this beautiful life I was now responsible for.
As you can imagine, sacrifices had to be made but I was committed to never giving up. Deep down I knew my situation was only temporary and I also knew that my education and awareness about how to better manage my personal finances were the keys I needed to move from struggle to success.
Aware that the trajectory of my life had to immediately change, I committed myself to learning how to approach debt, credit, and become the master of my money. By the time I graduated college I had mastered Personal Finance and paid off nearly $60k in debt in less than 2 years.
I created The Financial Reset because I wanted to share my step-by-step process of cleaning up my financial mess and placing myself on track to financial freedom. And if it was possible for me to elevate my lifestyle and go from broke and stressed to financially free, the same is possible for you.
You are not your past mistakes and your life is defined by more than your current credit score. It's time to remove the fear and doubt and start doing the work that gives you the freedom to live the life of your dreams.
It's time for The Financial Reset.
Unfortunately we've been taught to become experts at almost everything except for financial excellence.
Sure, we've heard about budgets and been warned about credit card debt but never really been shown how to make money work for us.
You Can Rewrite Your Money Story
Financial Fact #1: You Can Overcome Your Past Mistakes
So what you've made some mistakes in the past with your money. Guess what? We all have. It's time for you to remove the guilt and shame from those mistakes and focus on your bright future which includes you having money when you need it with the ability to use it how you want.

Financial Fact #2: You Can Easily Eliminate Debt
The Demolish Your Debt portion of the course teaches you how to identify your current debt and money stressors in order to create an effective plan designed to help you eliminate debt for good. I dive deep into what you need to do, say and write to engage in positive conversations with your debtors and negotiate payment and elimination plans that put you on the path to debt elimination.

Financial Fact #3: You Can Attain Financial Freedom
By the end of this course you'll be fully prepared to take the steps needed to create the healthy money habits that lead to financial freedom. You deserve all of the good and wonderful things that this life has to offer. While money can't buy you happiness, having it can certainly help you live the life you want by design.

Are You Ready To Take Control Over Your Finances?
Purchase The Financial Reset now!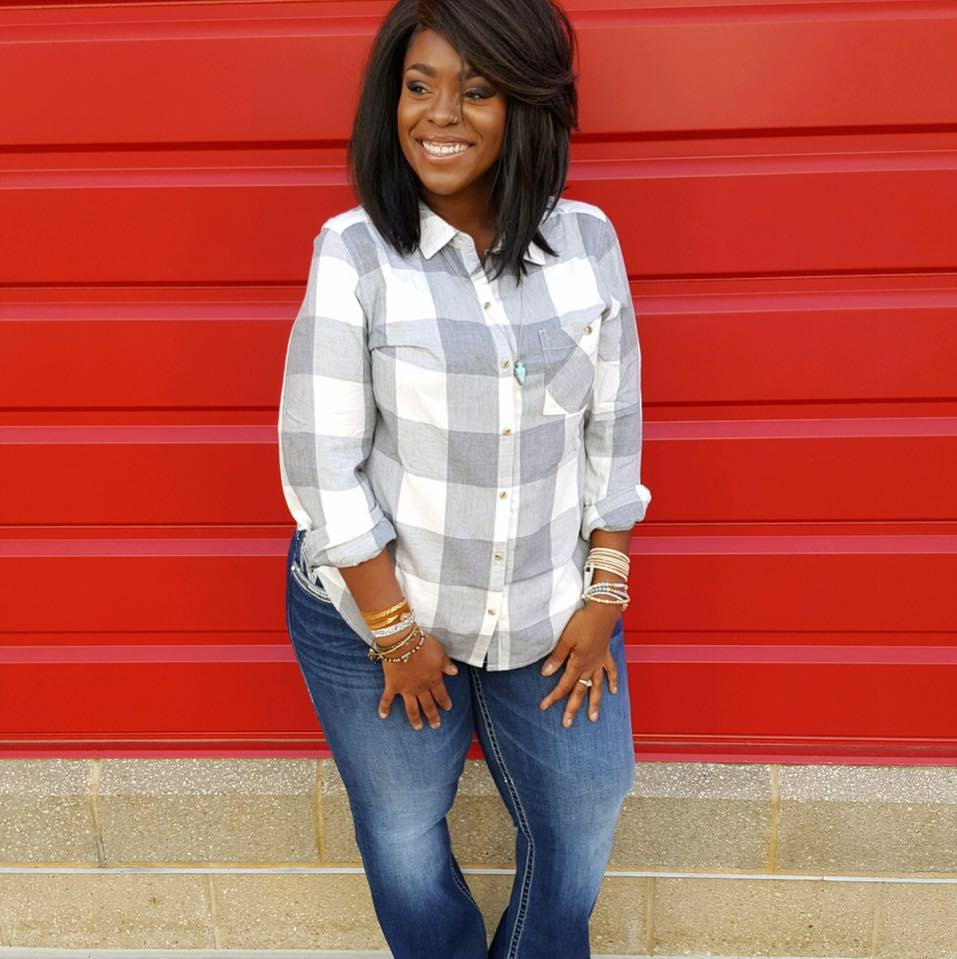 "The biggest benefit is the peace of mind from having a time-sensitive and actionable plan. It is exclusive to me and easy to implement immediately. I now have a clear and consistent plan to achieve my life goal of being financially free! I can get married, start saving for my family and pursue my professional passions untethered by debt in a incredibly short time! It literally shocked me!"
- Rachel Ray, Makeup Artist & Entrepreneur
Building a firm financial foundation is critical to creating the abundant life that you're seeking.
Whether you're planning to launch a business, end childhood hunger or leave a lasting legacy for your child, The Financial Reset takes you step-by-step through creating a plan that will take your finances to the next level.

Overcome Poor Spending Habits

We fail because of what we don't know and it's time for you to know and understand where your money mistakes are rooted. Once you have that clarity, you can easily put an end to your relationship with late fees, overdraft payments and high interest rates.


Eliminate Debt Quickly and Consistently
Learning and implementing the strategies taught in The Financial Reset help you eliminate the debt quickly. That's right, once you're equipped with the right tools you'll be knocking out debt with skill and precision.

Be Prepared

Life can at times hand us lemons. And in a moments notice you may find yourself facing a financial emergency. While this is never an ideal scenario, you must always be prepared with a supercharged savings account.

"Money and success demand attention, ignore either and you will have neither." -Grant Cardone
What Do You Get Inside The Financial Reset?

Glad you asked! Inside this in-depth training course, you get immediate access to:
5 Money Lessons in Video Format

A 30-Page Value-Packed Course Workbook

Downloadable Budgeting & Debt Repayment Templates

Bonus Step-By-Step Video Tutorials

A Customized Financial Plan
also...
How Does Lifetime Course Access Sound?
Forgot how to master your budget or want to refresh your memory on how to build your debt repayment plan? No worries. Your enrollment in The Financial Reset ensures that you have continued lifetime access to the complete course and any updates.
Frequently Asked Questions
When does the course start and finish?
The course starts immediately upon purchase and never ends! It is a completely self-paced online course - you decide when you start and when you finish.
How long do I have access to the course?
How does lifetime access sound? After enrolling, you have unlimited access to this course for as long as you like - across any and all devices you own.
What if I am unhappy with the course?
We would never want you to be unhappy! If you have second thoughts about your purchase, be sure to contact us at
[email protected]
to discuss the matter. Please be advised that since this is an information product and delivery of knowledge cannot be reversed, once a module is opened, we will not issue refunds.
Who is The Financial Reset Online Academy for?
Anyone who needs help with the following: setting financial goals, mastering a monthly budget, developing a savings plan, create a debt repayment plan, and establishing or rebuilding their credit. Successful graduates include adult singles, married couples, high school students, and college students. They all have been successful at creating a plan that has them crushing their financial goals on the path to financial freedom!
Why is this course different?
First, all of the advice, tools, technique and strategies I share are PROVEN to work. If I haven't successfully tested a tactic and found success with it myself, it doesn't go in the course. Second, even the best advice is worthless if you don't know how to apply it. That's why I just don't give you the "what", but the "how" behind it. Unlike other courses, I give you both the techniques to use and a clear roadmap to implement them.
What are the lessons like?
There are 5 video lessons designed to help you develop your financial vision and goals, create a financial plan to afford your desired lifestyle, connect with the other members, and get the most out of this online program. Every lesson begins with an video lecture that introduces, then breaks down a new financial concept or strategy in a step-by-step way. All lessons include worksheets, downloadable resources and links to help guide you as you implement what you've learned.
Have a different question about The Financial Reset Online Academy?